Bio



Born in Trois-Rivières Morgan Legaré lives and works in Tiohtiá:ke/Montréal.

In 2018, he presented his work for the first time in a group exhibition at the Laroche/Joncas Gallery (Montreal). The year 2019 was then marked by his arrival at Art Souterrain (Montreal) with whom he worked on the design and layout of the various projects. In 2020, Legaré presented his first solo exhibition at the Laroche/Joncas gallery, and in 2021, he joined CIRCA art as an active member. Since then, he has donated several works to organizations such as Les Impatients for their Parle-Moi d'amour initiative. In 2022, in collaboration with curator Jean-Michel Quirion, he will present the exhibition Extraction at the Centre d'artistes L'Œil de poisson (Quebec) and participate in a research-creation residency at the Centre d'artistes AXENEO7 (Gatineau). His work is found in the Majudia collection of Ubisoft Montréal, as well as in several other private collections in Quebec.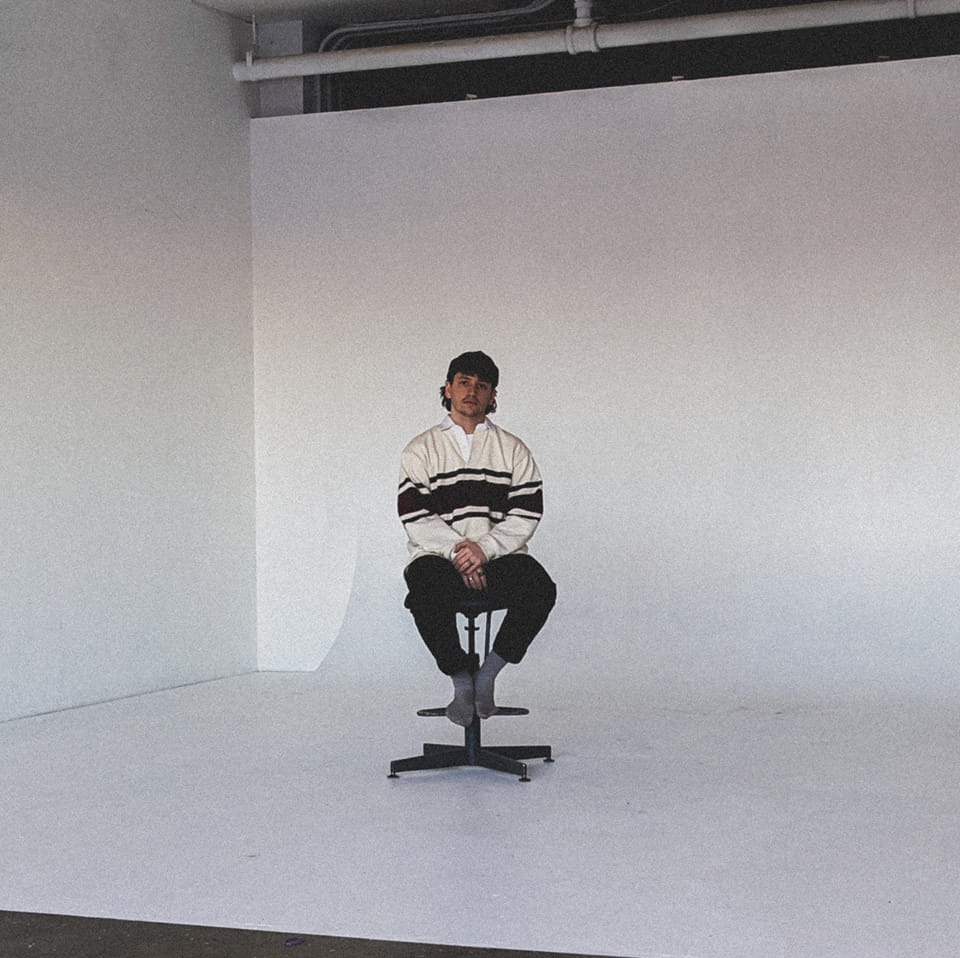 Statement



Morgan Legaré produces works through 3D rendering and digital prints, having as genesis the mesh between the material and virtual object. Printed images, modular architectures and spatial arrangements that are both pictorial and sculptural overlap in the exhibition space to generate cognitive-perceptual installation experiences. Forms and functions come into tension. His proposals skillfully foil circulation and contemplation.


Through his most recent achievements, Legaré is interested in the bilateral mechanisms between automation and control. Derived from a comfortable specialty part of the spectrum in industrial control, automation is a process aimed at increasing the efficiency and quality of production of one. e.ice operator by giving him access to advanced technology. According to the mechanics of this specialty, the artist works to create in a counterproductive way with a 3D exploration software in order to challenge the reality of a work shared with this technology. The aim of this study is to test our relationship with digital art, as well as the systematic ways in which it is possible to produce digital art so easily.








Menu ︎
---
Morgan Legaré, Visual Artist, Tiohtiá:ke/Montreal (CAN)