Automatisation
& Control
Solo show
2020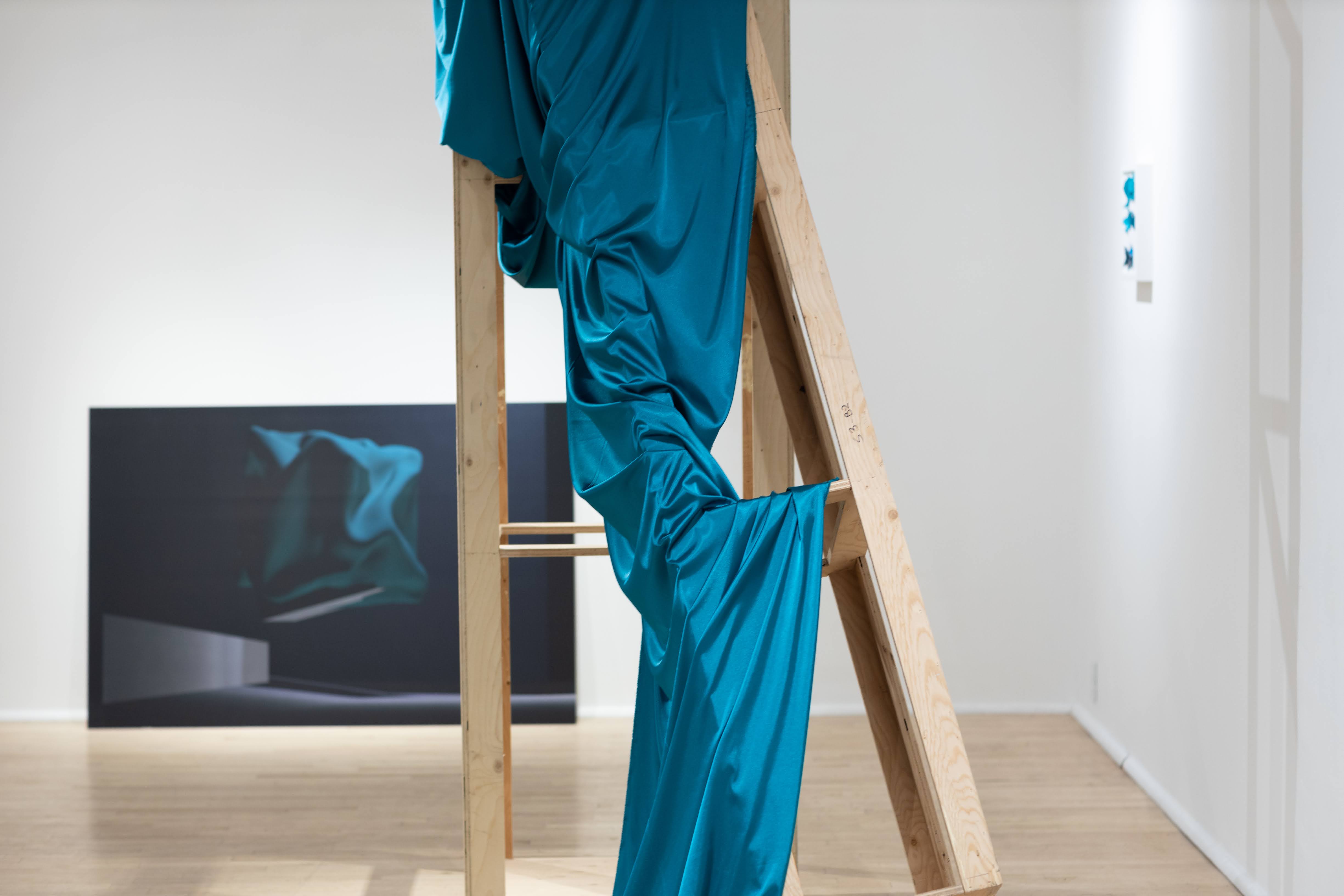 Galerie Laroche/Joncas
Photo Credit : Mike Patten
Text : Émilie Granjon
Invited to present his research combining digital art and sculpture, Morgan Legaré will present the fruit of a multi-week residency at the Laroche/Joncas gallery as part of a solo exhibition from September 1 to 15, 2020. The artist will present works realized through 3D rendering and digital printing, having as a starting point the mesh between virtual object and physical materiality. Printed images, architectures and spatial arrangements enter into dialogue in the exhibition space to generate new cognitive-perceptive experiences. In creating his installations, Morgan Legaré offers the viewer an unusual sensory experience. He uses sculpture in an alienating form, inviting the viewer to interact with this new spatiality.
---

Derived from a specialty that is part of the industrial control spectrum, Automation is a process designed to increase the output and production quality of a. The European Commission has been working on a number of issues.

Echoing this specialty, while exploring the strain of its definition, the artist works in a counter-productive way with 3D exploration software in order to thwart the calculation of images and thus create unfinished works. It is then that by capturing the image in full modeling that orange squares and digital rendering marks appear, since taking control over a so-called automatic method, he questions the reality of a work accomplished and/or shared with this technology.








Menu ︎
---
Morgan Legaré, Visual Artist, Tiohtiá:ke/Montreal (CAN)